Shooting of cakes and minicakes for Lenka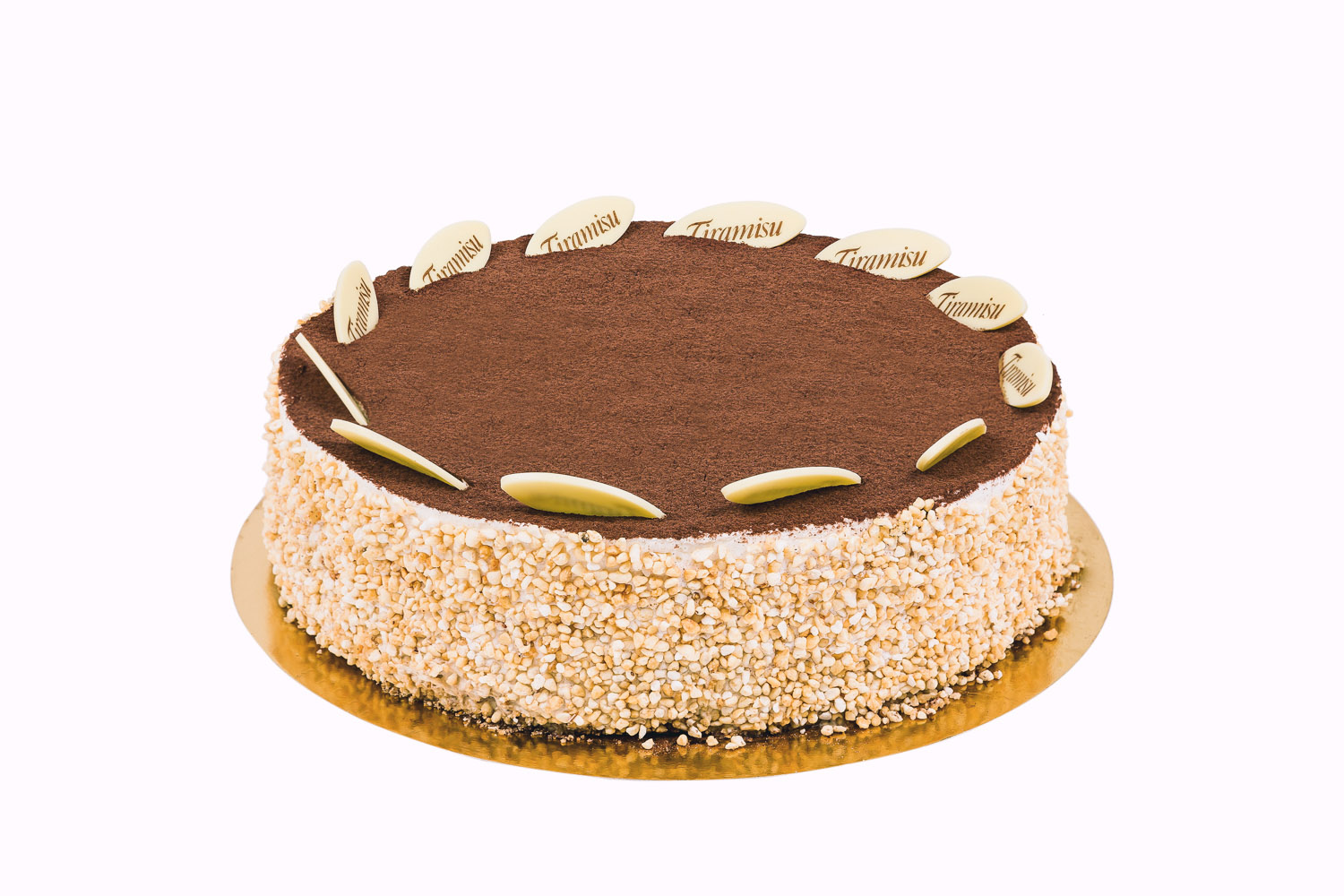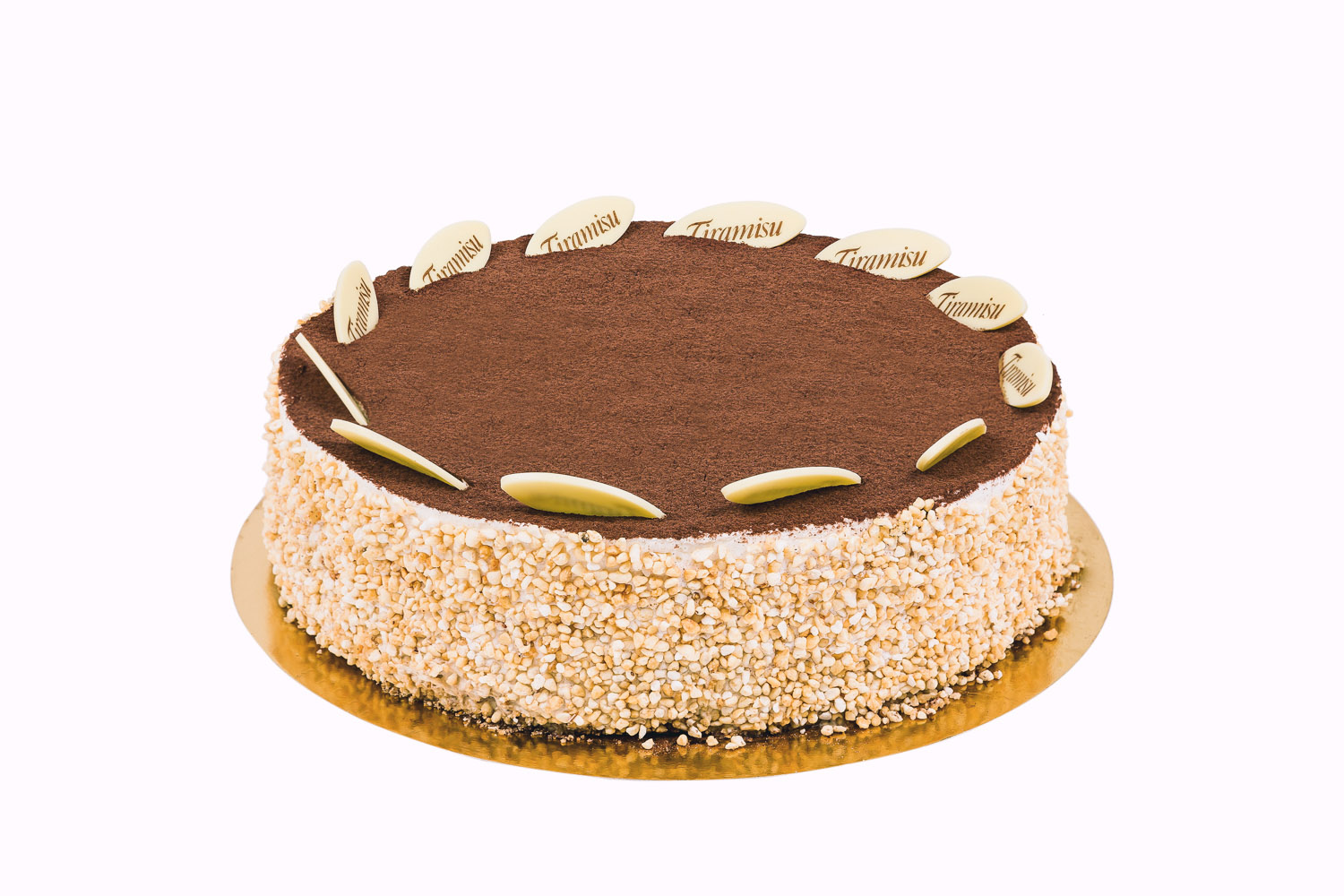 Prepare for a sweet overload. Today I swapped sweet smiles of my models for the ultimate sweetness. If you remember, I did a shoot of cakes in December last year. And I was asked by Lenka, who runs her own confectionary business, to shoot new samples for her catalogue again.
All displayed cakes and minicakes were baked by Lenka Glogarova and her team of confectioners. I will provide you with contact details, should you wish to taste any of their products. So, which one looks the most appetizing to you? Let me know your thoughts in comments below.
Facebook page: Dortici
Website: www.dortici.eu
▣