Corporate portraits with KH Koprivnice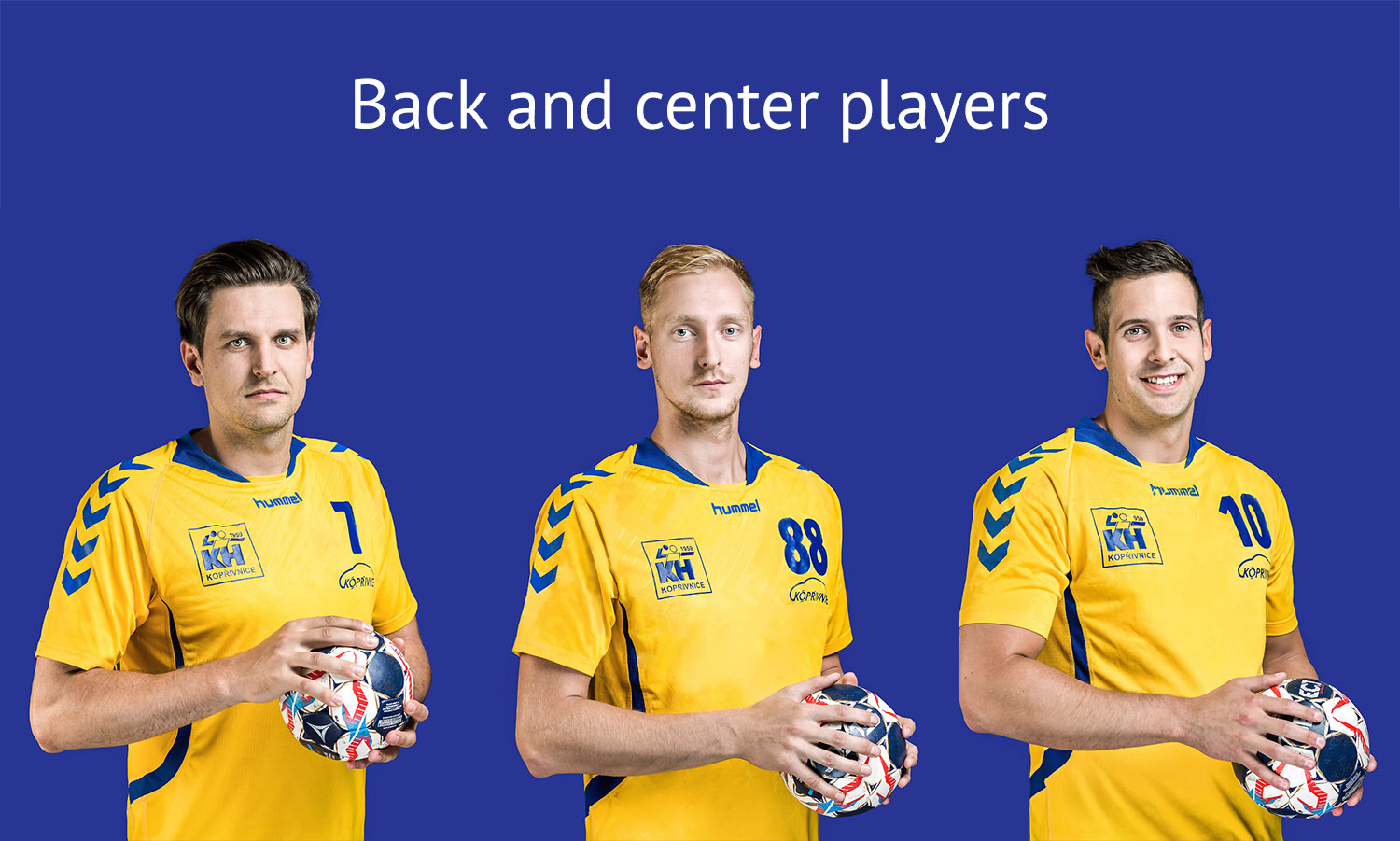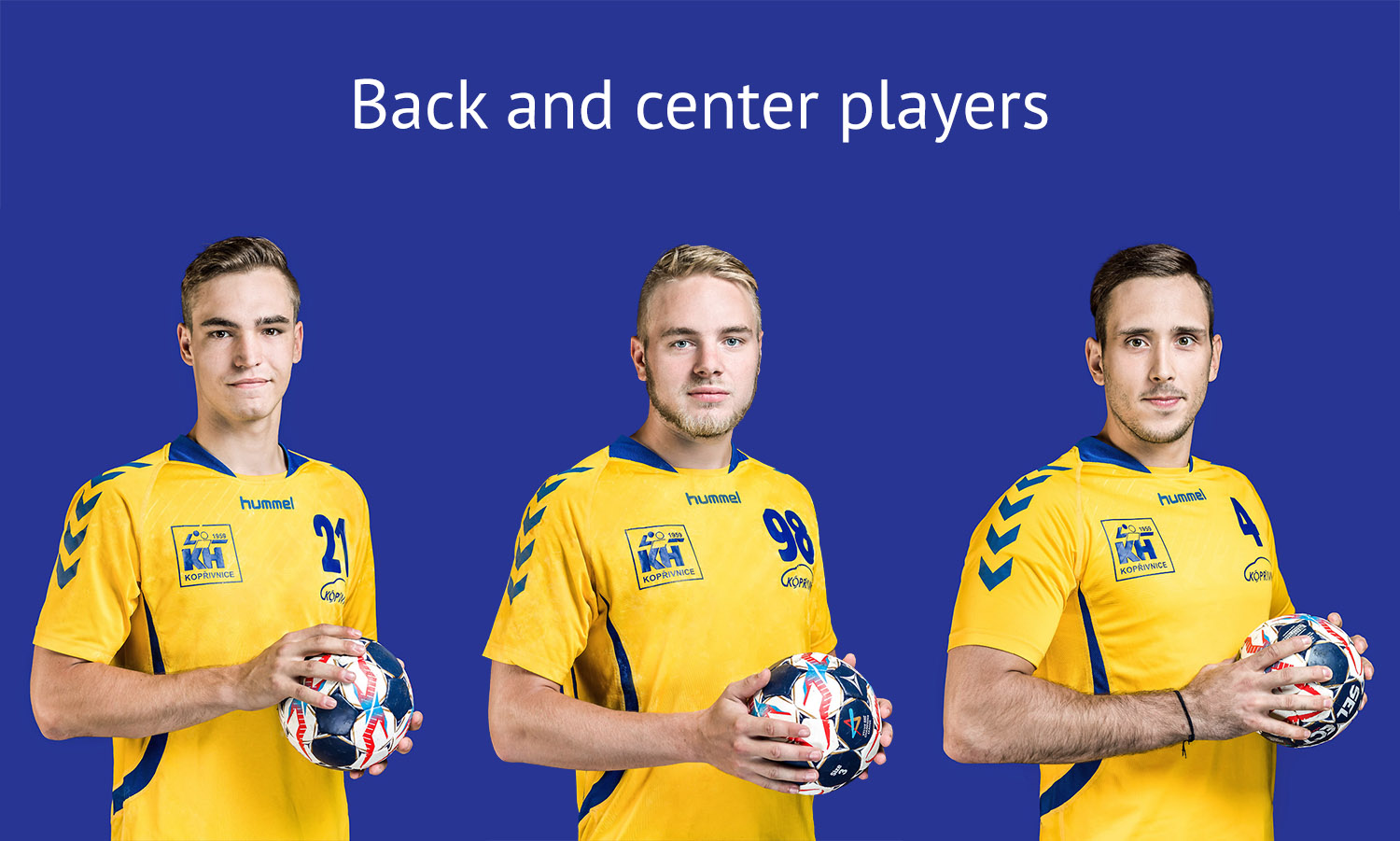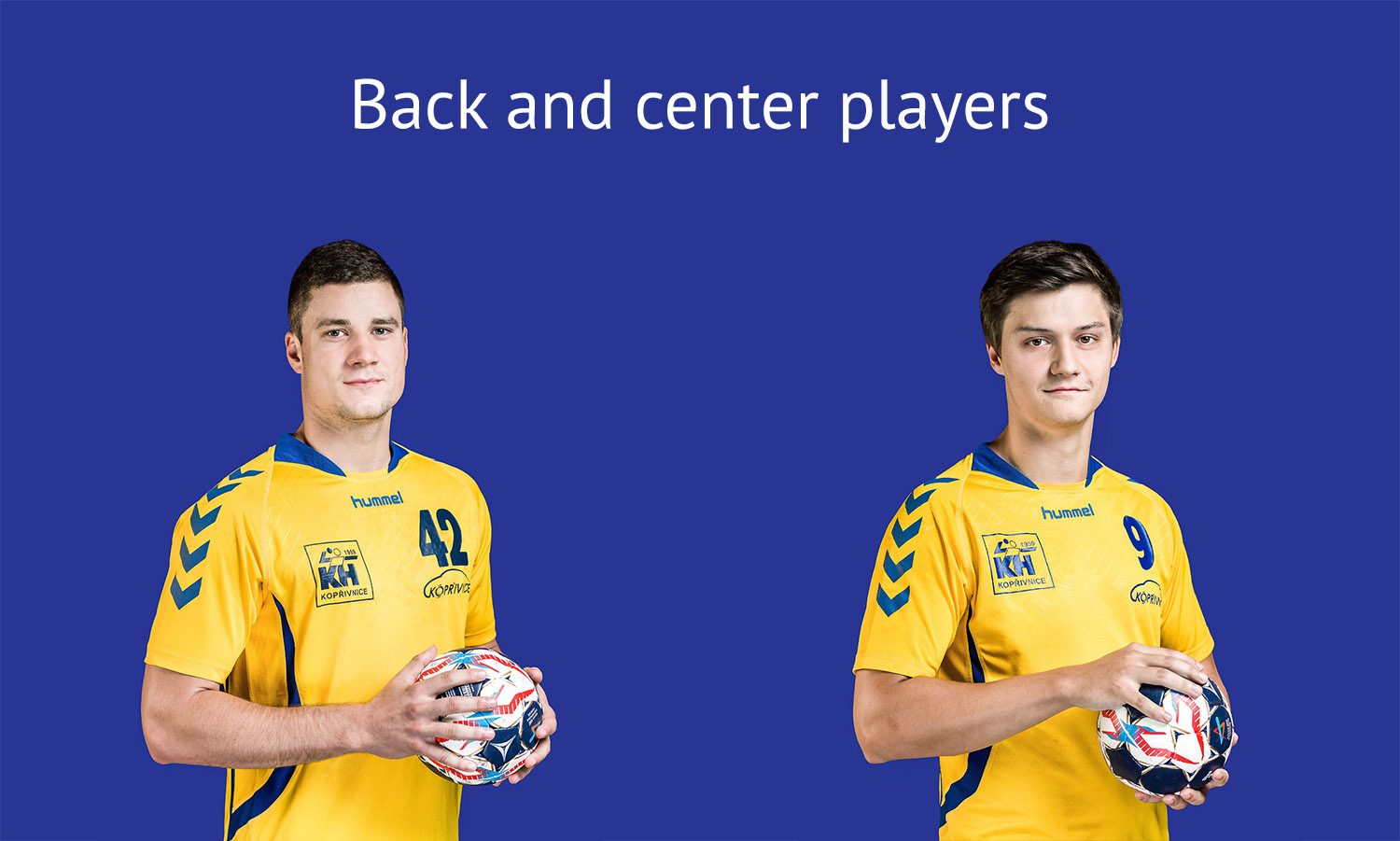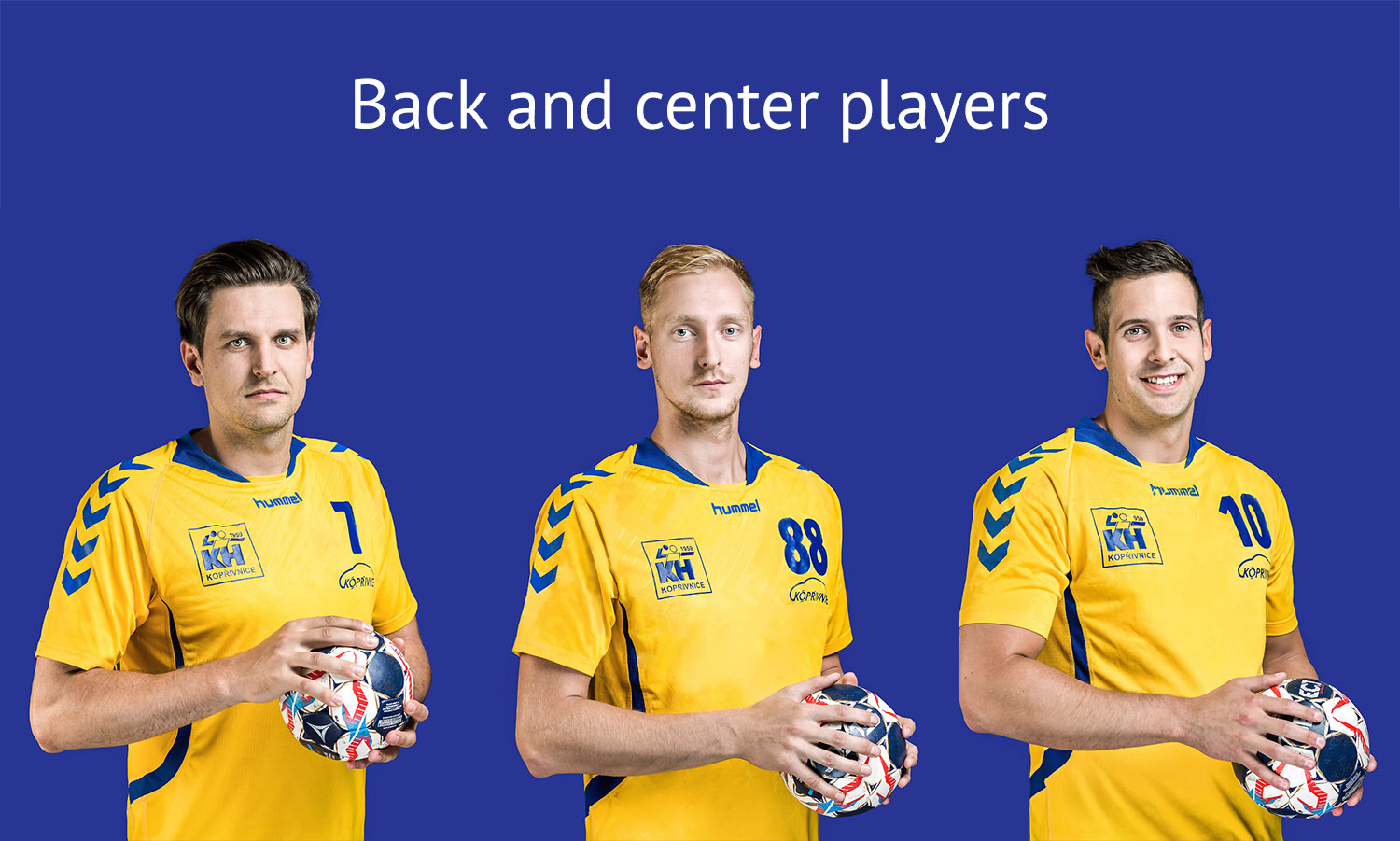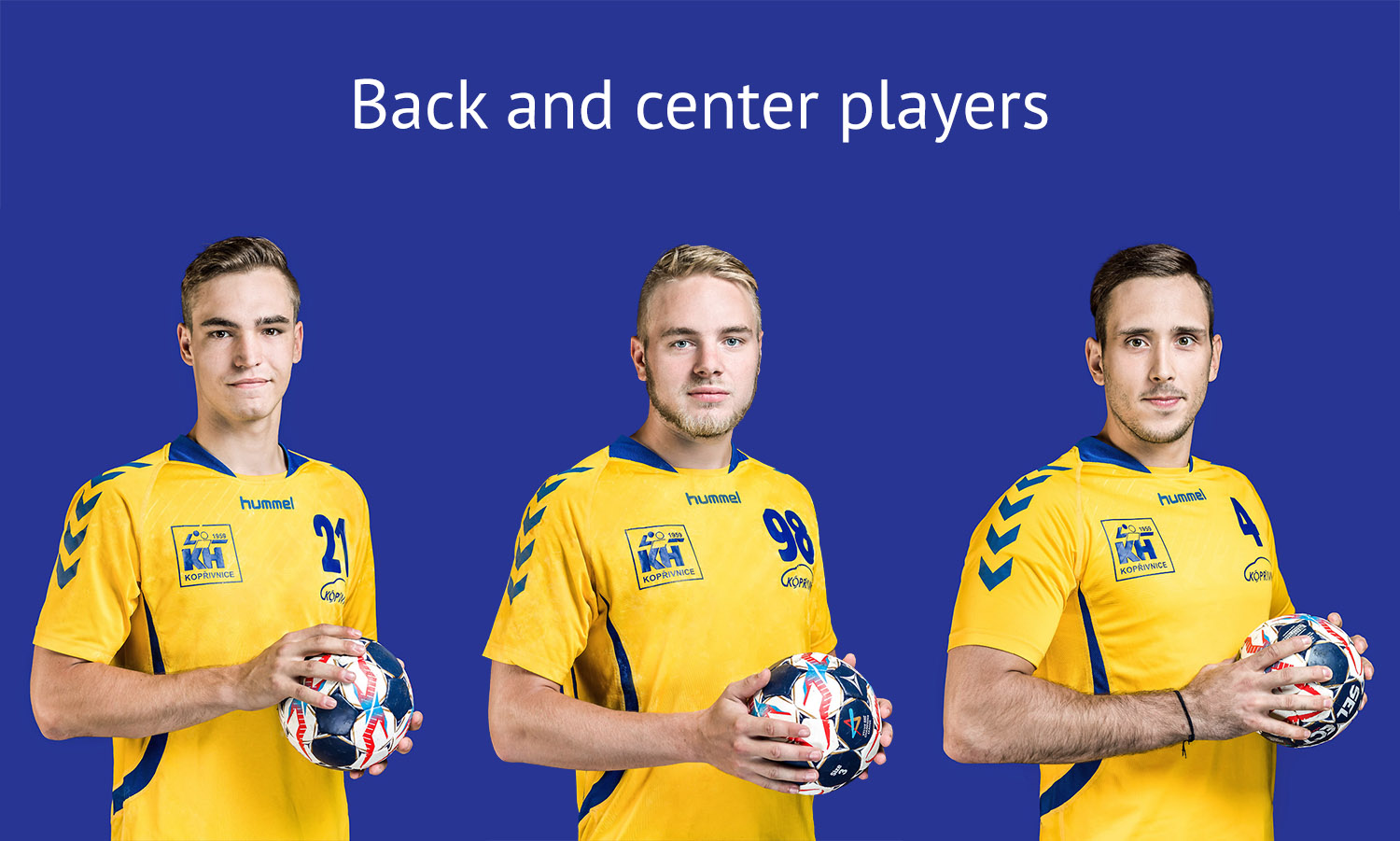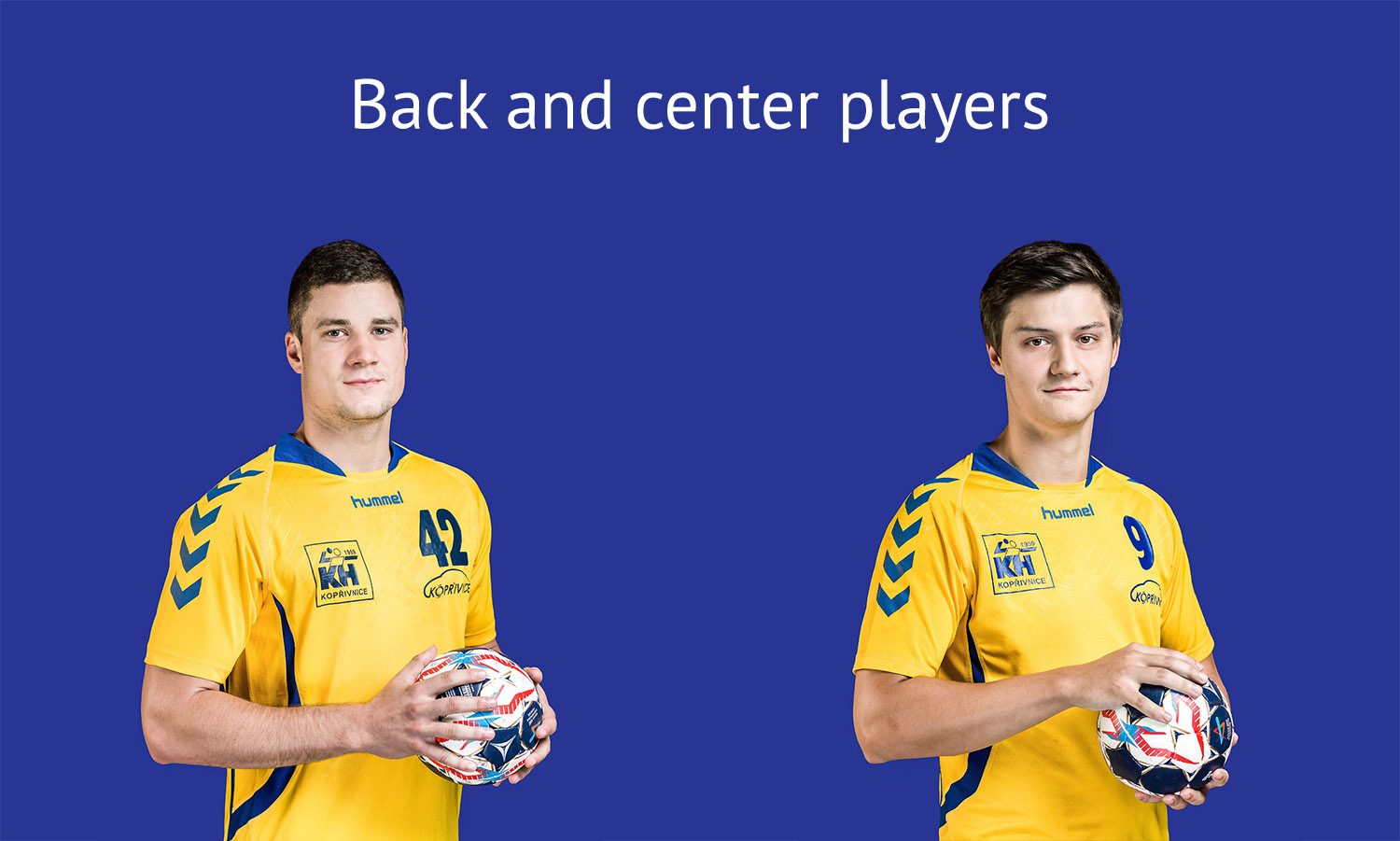 When people hear about corporate portraits, they usually imagine top managers in business attires. Well, not this time. I was asked to create profile photos for the whole A-team of KH Koprivnice handball club. Would you like to see some sportsmen?
As a former handball player (I used to play for KH Koprivnice during my high school years), I got really excited to work with club managers and team players on their profile photos. The goal was to create a series of portraits for the club's website. It was required to shoot only from the waist up and on a blue background, to follow the overall web design.
I had to admit that the boys were very organized which definitely helped with a smooth process. In the meantime, they were teasing each other, with a lot of jokes, so we all had a good laugh. When we finished with the individual shots, the whole team gathered in a gym so that I could make a final group photo. Should you wish to read more about the players and upcoming events, I placed a link below.
Within few days I will make the rest of the group shots for other younger teams, to complete the club's online presentation. A brand new season starts shortly so I wish KH Koprivnice many goals to score and many points to collect!
Website: www.khkoprivnice.cz
Location: sports hall, Koprivnice (Czech Republic)
▣