Few words about me
My name is Petr Holusa and I was born in the Czech Republic. I am based in Koprivnice, where my photo studio is, and I serve both North Moravia, Moravian-Silesian region, and the whole Czech Republic, willing to travel anywhere. I am fluent in English so I can easily satisfy requests from abroad as well.
I have been interested in photography for many years. Throughout the time I specialised in wedding photography and portraits, because I enjoy these areas the most. And it is pleasant to be surrounded by environment full of love and happiness, by the smiling brides and gleesome grooms. In the same way we experience a lot of fun while shooting headshots or corporate portraits, not even mentioning the casual sessions. Examples of my work are displayed in Portfolio and more information on the categories can be found in Services.
Very often you see me smiling because I am a hearty person. This is immensely important for my work too because an expression of each client is a reflexion of a particular photographer. So if you want to have nice and cheery photos, you have to find a photographer with the same vibe. I am getting the most joy from my wife Anna Marie, who you may meet on many of my shoots because she frequently accompanies me, and from my daughter Hana, who turned three years in summer. She does not accompany me yet, however, she appears in front of my lens a lot, therefore you may find many of her photos across my social media.
In a spare time, we plan and go for family trips, preferably to nature. Should you have any tips where to go, be sure to let me know. When the weather is not good for tourism, and I am not editing photographs at that very moment, I like to play chess. I am not a grand master, but I can surely prepare some sweaty moments for you by the chessboard. And when it is time to completely switch off and clear my mind, I go for a long-distance running, which I am trying to return to again. There are few half marathons under my belt, which I can always take advantage of while shooting wedding or another social event, when it sometimes resembles a long way to go too.
What is really important to me about the way I work is to make a photoshoot an interesting and enjoyable experience. I believe in individuality and I want to make you feel that way. When my photographs bring a smile to your face, then I know I am doing it right.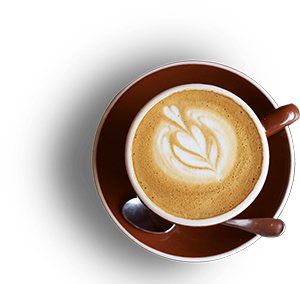 If you want to support me so that I keep smiling even after long nights full of editing, you can buy me a coffee.
Would you like to make an enquiry? Or you need some more information?