My base Koprivnice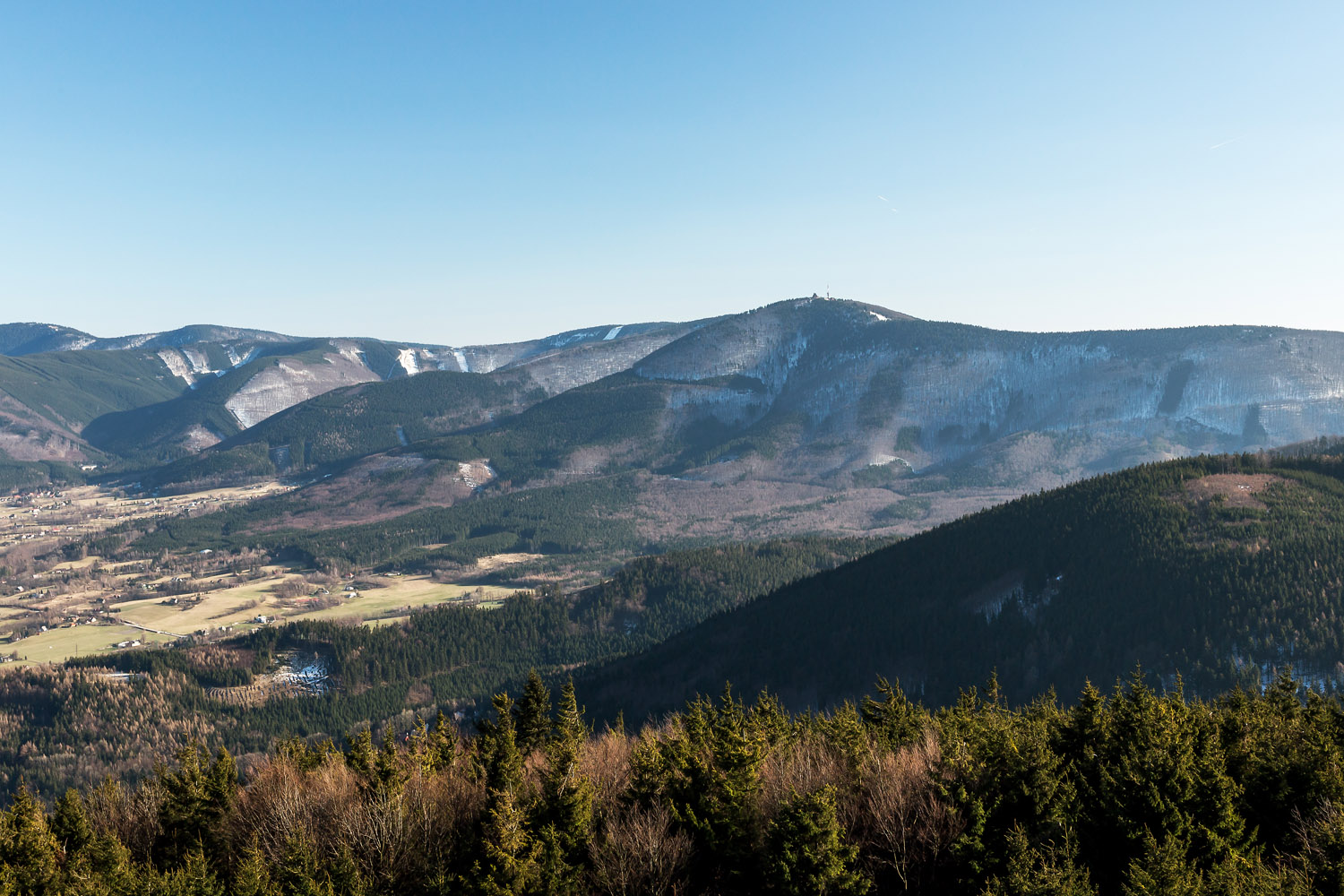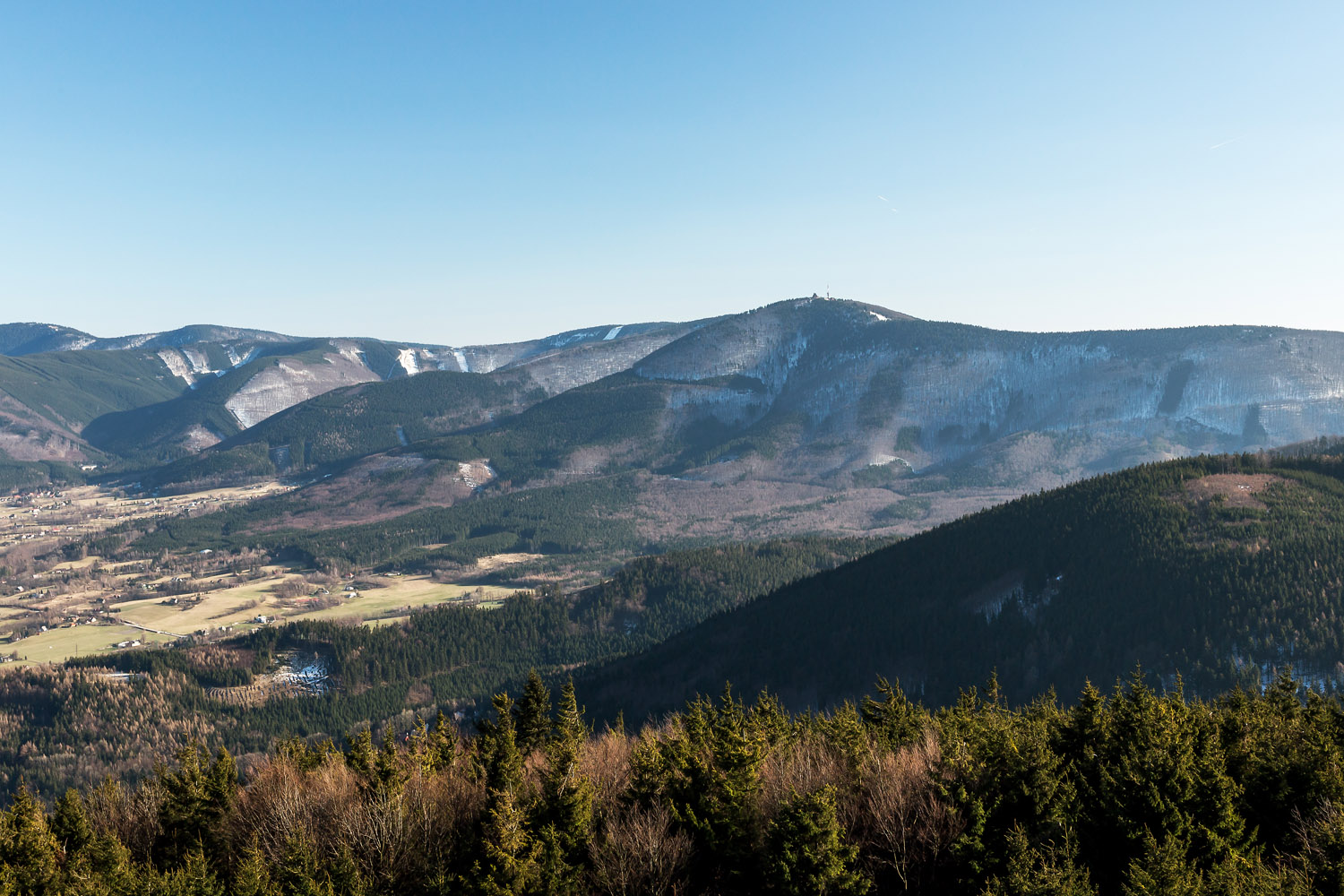 Although it has been a while since I relocated in Koprivnice, Czech Republic, it still creates a bit of confusion. Even when talking to my friends who follow my activities, some of them are not sure whether I stay here or return abroad again. So what is the situation?
Now I am living in Koprivnice where I want to fully focus on headshot and portrait photography. Should you wish to know whether I travel to meet my customers elsewhere, the answer is yes. I can easily cover the area of Northern Moravia, as well as arrange a session in more distant locations all over the Czech Republic.
The most up-to-date information how to reach me is always presented in Contact.
Location: Koprivnice (Czech Republic)
▣